Books (6)
Armin is an author who has published books both in physical and digital formats, from personal narrative to Web3 fundamentals: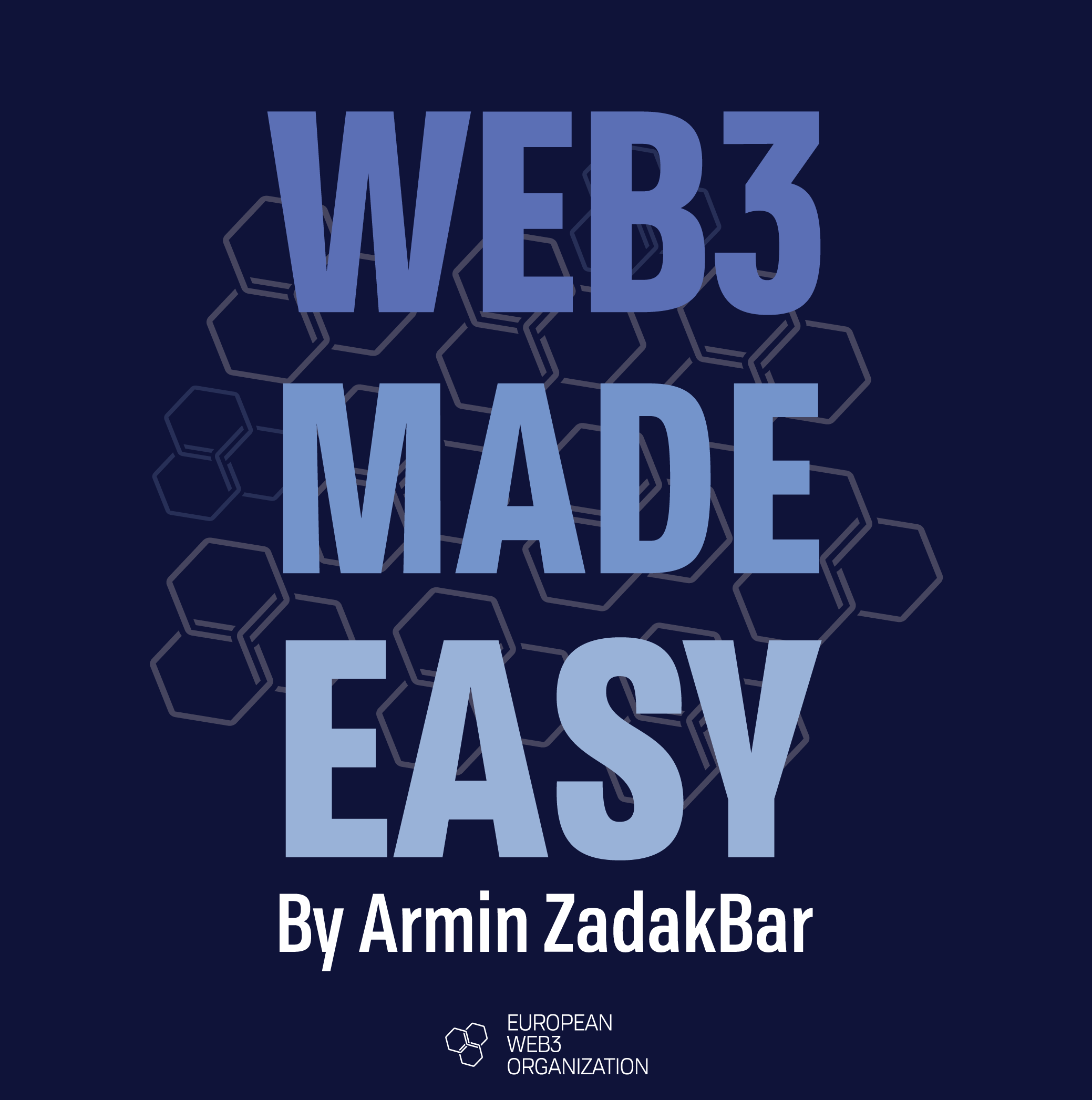 Web3 Made Easy
Free ebook
This book is a short guide to help beginners learn the essentials of Web3, cryptocurrency, crypto wallets, digital identity, blockchain, NFTs, Metaverse, etc.
Let's Discover the future of the internet in a simple language.
That's Web3 Made Easy.
Grab your free ebook
on the European Web3 Organization website.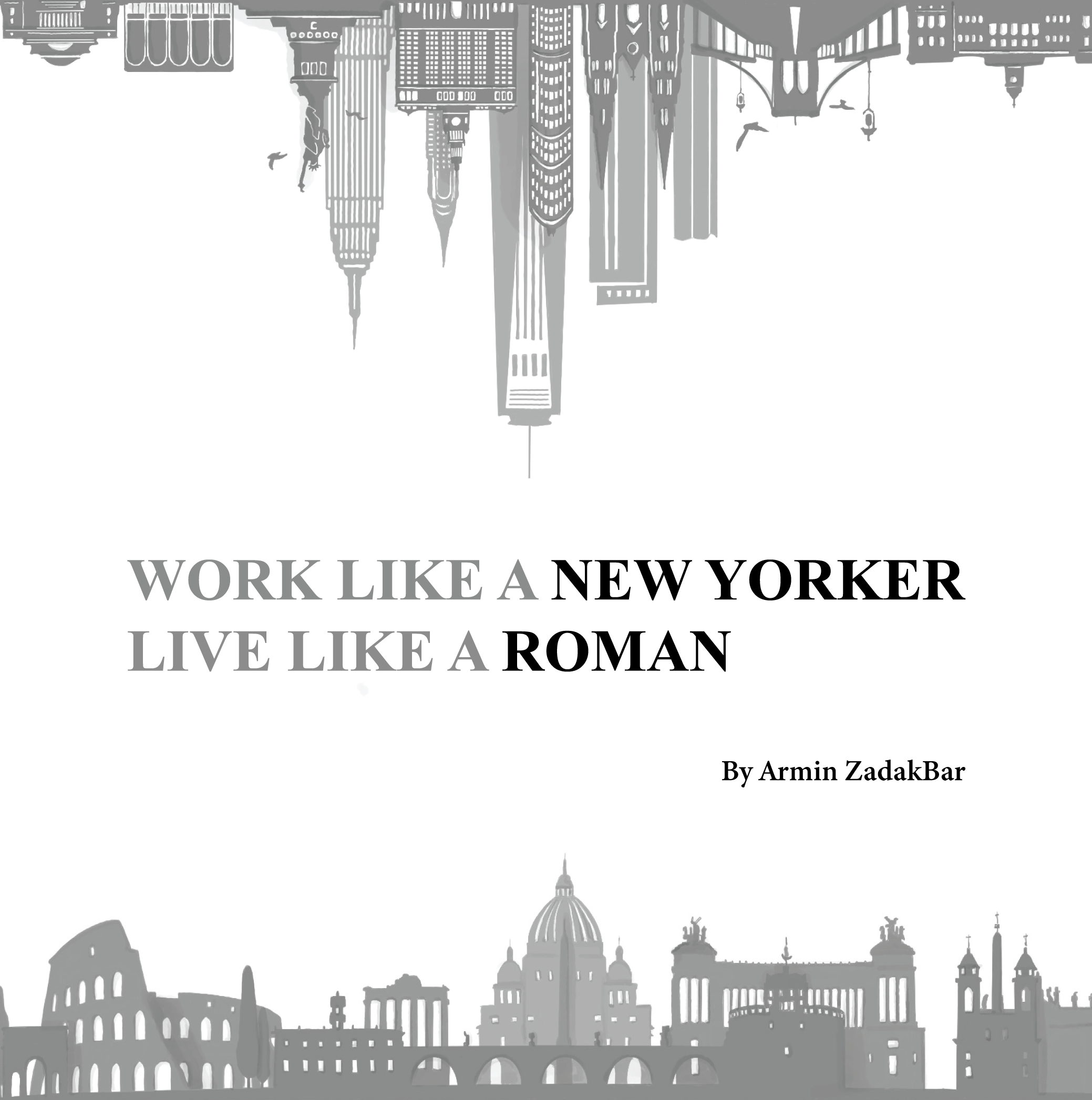 Work like a New Yorker.
Live like a Roman.
"Throughout my life, I have had many opportunities that have led me to live/work around the globe. Out of all these places, two cities have played a very important role to shape me to be the person that I am today; New York City and Rome. I've never seen anyone work as hard as New Yorkers, and I've never seen anyone who truly enjoys life the way Romans do.
In this book, I take you through the beautiful combination of striving to go further with the ability to be proud of how far you have come so far. You can see your life through two separate lenses – creating one view."
Send an email to request your copy.